New Delhi: Citroen will reveal the prices of its much awaited new C3 on the 20th of this month and then we will get to know its crucial pricing strategy across variants.
The C3 is the second product for Citroen and it would lead its expansion across India in terms of sales. The C3 has a high localization level which will enable Citroen to price it aggressively.
How much would you say? Well, our estimate is that the C3 would be priced alongside rivals like the Tata Punch or the Nissan Magnite. The base version of the Magnite is priced below Rs 6 lakh and we also expect the same for the base version of the C3 though it has a bigger 1.2l petrol engine.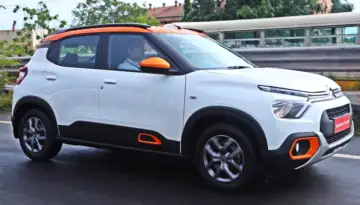 The C3 will be launched in two trims being called Live and Feel. Along with the variants the C3 will have a lot of scope for personalisation with three packs with 50 options plus you can add 70 accessories at the dealer level too. The C3 would be launched with a standard 1.2 petrol and a 1.2l turbo petrol with a 5/6-speed manual gearbox on offer.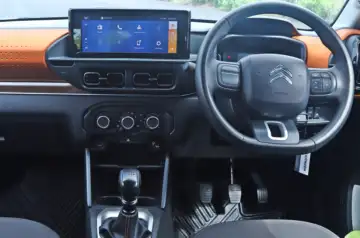 At the moment, there is no automatic C3 while it will come in the future. We expect the top-end versions to be around Rs 8-8.5 lakhs for the manual turbo-petrol which is also around the ballpark of its rivals. The C3 will get a 10-inch touchscreen with wireless smartphone connectivity and a digital instrument cluster. With the C3, Citroen will increase its dealership reach and also cater to smaller cities in a bid to expand its brand reach.